We offer solutions throughout the value chain of the integration of renewable energies in urban environments.

We create efficient and shared self-consumption networks.

Individual or collective solutions integrating different technologies.
Technical and market consulting on BIPV technology and its applications.

What do we offer our clients?
At BIREN we are a company whose mission is to support and accelerate the energy transition through the integration of renewable energies in architecture and communities. For that, we have a team of specialists for our clients in engineering, architecture and markets to provide the support and development needed for the customized solutions.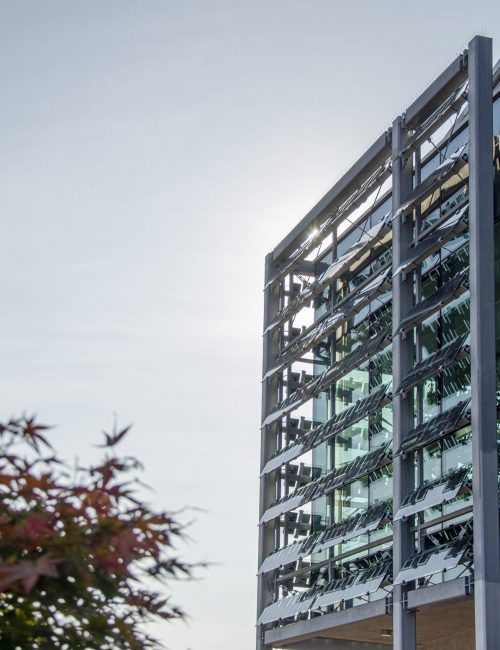 Development of energy communities
Energy communities can carry out multiple activities: produce, consume, store, share or sell energy. BIREN achieves this through the integration of self-consumption or energy storage systems, the improvement of energy efficiency or the development of sustainable mobility systems.
What are the main activities of an Energy Community?
Advantages of Energy Communities
Self-consumption PV and BIPV
At BIREN we work on the development of individual or collective self-consumption solutions depending on the client's needs. To achieve this goal, cutting-edge BIPV or PV products on the market are incorporated, as well as energy or auxiliary storage systems that allow the installation to be optimized.
We add value in all phases of the project: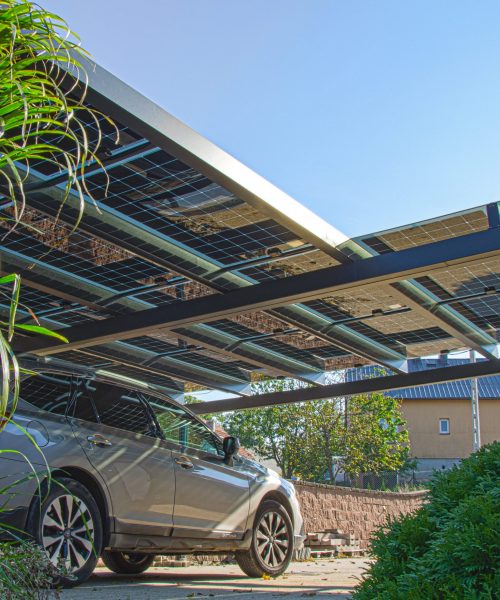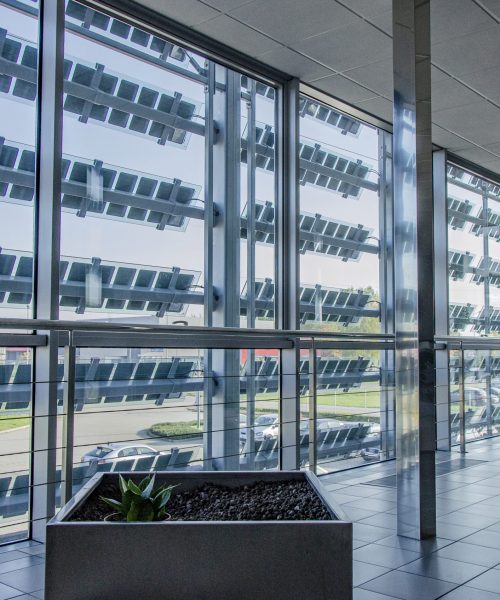 Technical, strategic and market consulting
BIREN offers technical and market consulting services to maximize the opportunities of the BIPV and energy sector in general. To do this, we are in contact with a large number of companies in the sector, research centers or associations that allow us to keep us updated at any time.
We are experts in the BIPV sector:
Do you want to contact us?
We have a team of specialists waiting to know about your Project. Write us and we will start working for your future and the future of all of us.
Calle Cifuentes, 5 | 28021 | Madrid
+34 653 10 52 81
info@birenbipv.es